EnviroAir can provide solutions to all your commercial and industrial Air Conditioning requirements
EnviroAir can provide solutions to all your commercial and industrial Air Conditioning requirements
EnviroAir can provide solutions to all your commercial and industrial Air Conditioning requirements
Experts in Environmental Comfort
We specialise in the Design, Installation, Commissioning & Maintenance of Commercial Air Conditioning, Heating, Ventilation (HVAC) and Medical Gas Systems in the Tauranga and Bay of Plenty areas.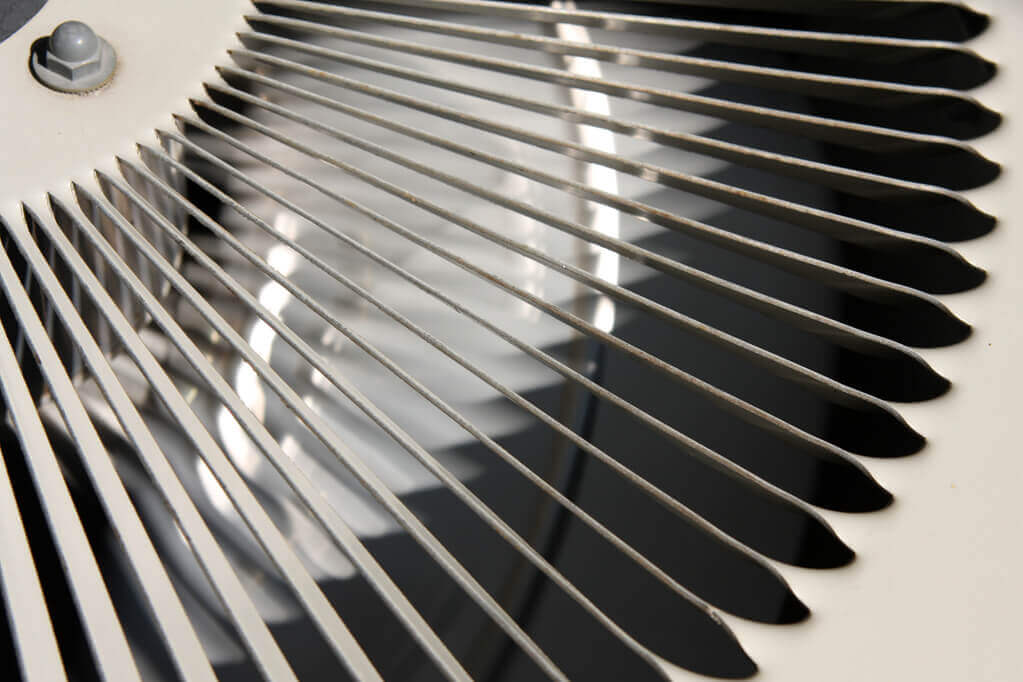 Air Conditioning
EnviroAir can provide solutions to all your commercial and industrial Air Conditioning requirements including design, pricing, project management, installation, servicing and maintenance.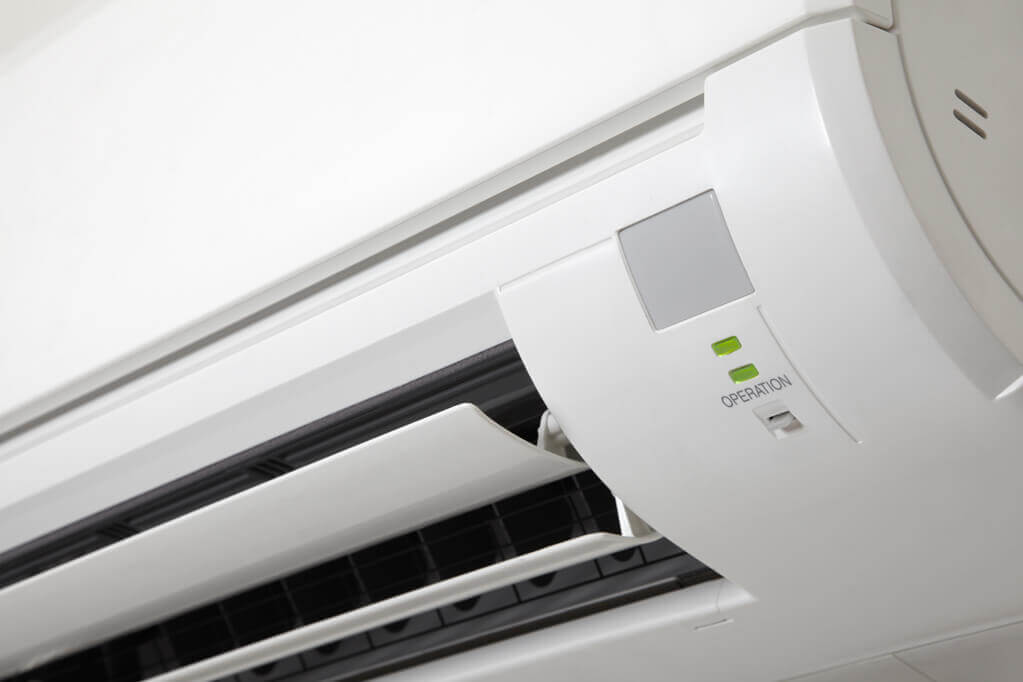 Heating Systems
EnviroAir can design, price, install and maintain your commercial Heating systems including Heatpumps, VRF Systems, Central heating, Ducted and pipework systems.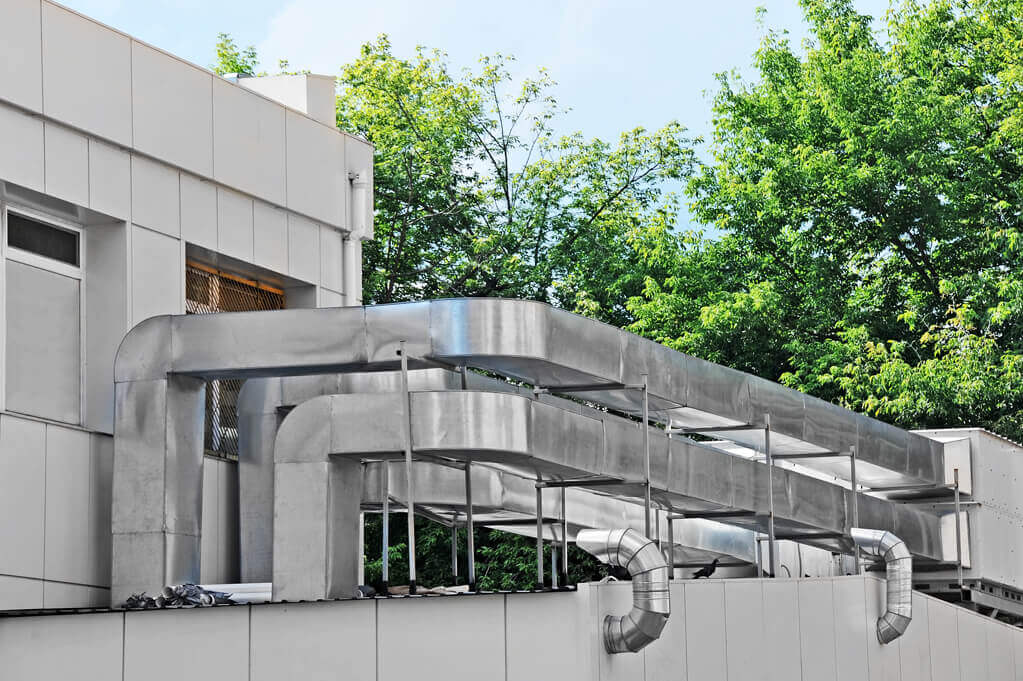 Ventilation Systems
EnviroAir can design, price, install & maintain commercial Ventilation systems for your office buildings, healthcare, factories, carparks, apartments, commercial kitchens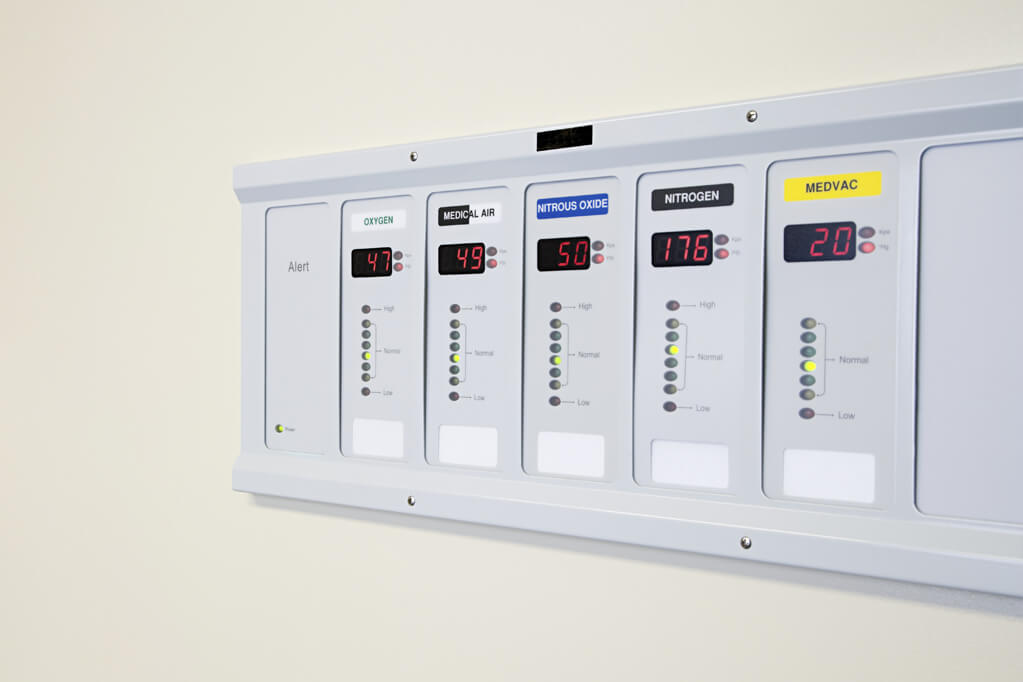 Medical Gas
EnviroAir can design, price, install & maintain Medical Gas Systems including Medical Oxygen Systems, Medical and Surgical Air Systems, Medical Vacuum Systems, AGSS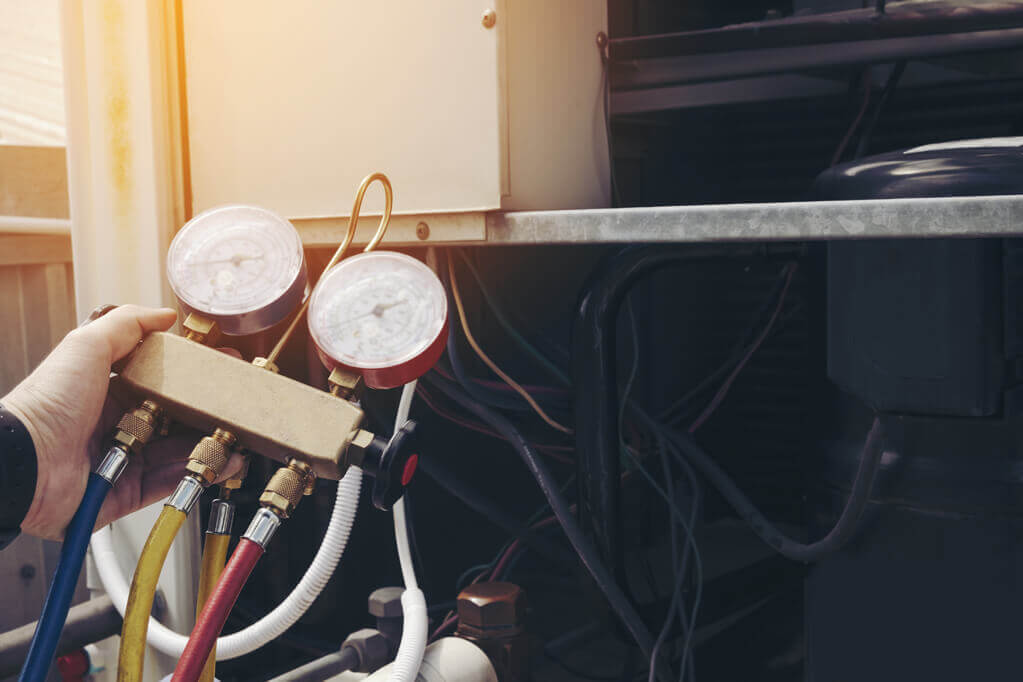 Service & Maintenance
EnviroAir maintain and service all Air conditioning, Heating & Ventilation systems. We are IQP registered and can provide preventative maintenance contracts including 12a forms.
Servicing Tauranga and the Bay of Plenty Areas
With 26 years trading and many high profile projects completed the team at EnviroAir are ready to provide quality solutions to all of your specialist Air Conditioning, Heating and Ventilation (HVAC) needs.